FEATURING: Role Models Management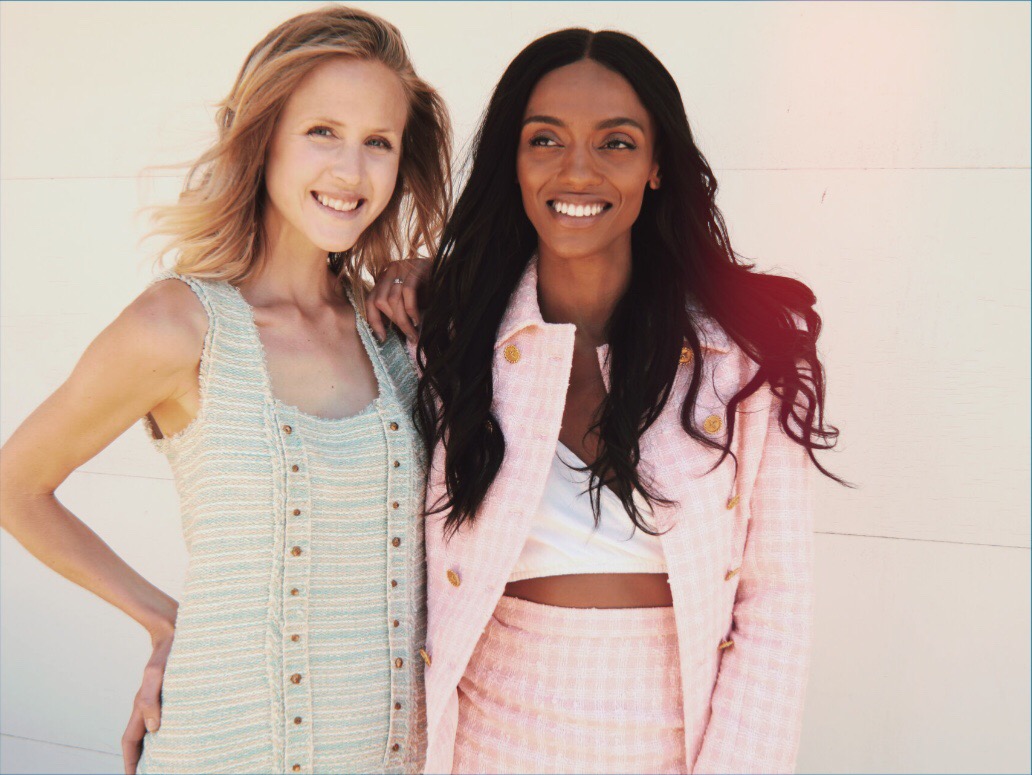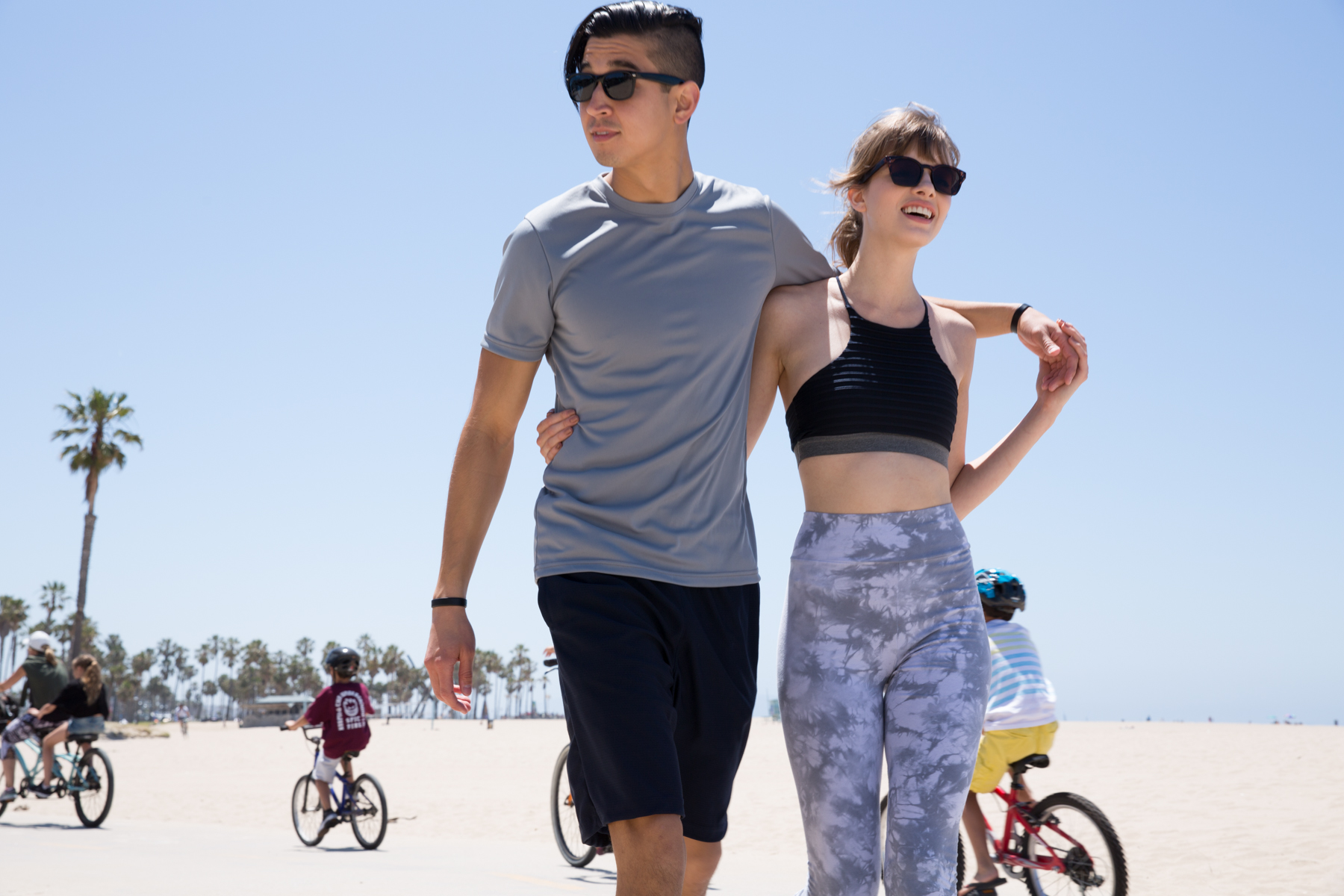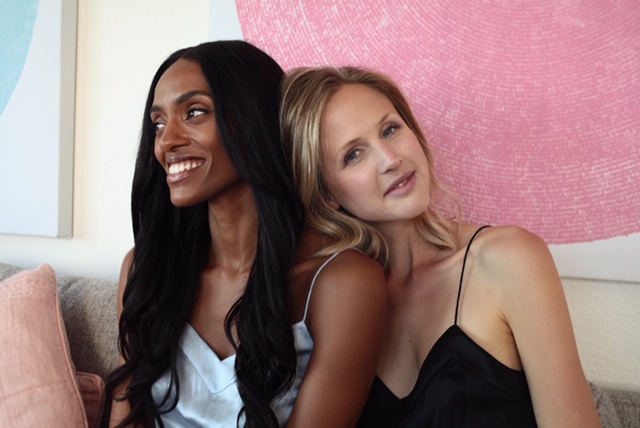 What do the words "Creative Community" bring to mind for your company? How do you feel is the best way to utilize your brand in a Creative Community?
Creative Community to us means the magic between people that goes on behind the scenes of a shoot. What you see on a billboard or in a magazine is so much more than just great clothes and a pretty face, it's an energy created by the people behind it. In modeling and production, it comes down stylists, makeup artists, designers, production crew, photographer, even friends and family who are there for everyday support. Because what we believe at Role Models Mgmt is that there is a certain kind of energy that can be built and transformed through images that can only stem from a greater understanding of empowerment and love, and for that to happen there needs to be a community of aligned values and sources. And as an agency and a brand, we're all about empowering the models and bring her into situations where that can of magic is allowed to exist. We want to make models empowered to use their voice and shine in this world, which is why we're encouraging them to be Role Models.
Tell us about some brands you admire. What makes them stand out?
We love brands like Amour Vert, Reformation, Everline, GAP, Patagonia, Levis, Glossier, and Milk Makeup! Brands that are making it sexy to do the right thing and also have been opening up their marketing to include a wide range of looks and body diversity, because we believe that is the future of the industry!
Name the biggest challenge you have had in growing your business. How did you solve it?
As an agency trying to break standards we are presented with new challenges every day. There are a lot of agencies out there and also a lot of new apps, providing models a different way of booking clients, so to say that it's a competitive industry would be quite the understatement. But the biggest challenge we've faced so far is probably coping with growth and how to do so in an organic and authentic way. We want to grow bigger but we don't want to do so through losing the core reason to why we exist, and sometimes that means turning down opportunities because our values just may now align. We're an ethical agency above all, and so growth will have to come in an organic and truthful way.
What was your Company's first "Big Break" in your profession?
We started booking talent the same week our website was launched, which was incredible to us and almost like a "WOOAH, what's happening?" moment. But since its inception, I think the big break for us has been attracting some of the bigger name models who had the courage to shy away from the traditional agency. It means a lot for us to have their faith in us even though they know we're new and small and might not grow every day. It also shows a lot that models are ready for change and want to use their profession for something good. Models are ready to become Role Models.
What's in your break room right now?
Re-grained upcycled bars (they're delicious!!), gift cards for Beaming in Santa Monica for our models, and Guayaki yerba mate! Healthy and plant-based foods, what else do you need in a break room? :)
Top 3 Tips you would give someone starting their own company.:
1. Find a partner who are willing to go the same extra miles as you. You will help push each other when times are rough and also be there for one another to help make your business grow. A partner, in our opinion, is key! But don't try to find someone who's just like you, partner up with someone who's your opposite and who will help complement your weaknesses.

2. Stay true to your values and don't be afraid to do things your own way. Even if that means doing things differently than everyone else in your industry, then so be it! Much of the feedback we're getting from client and models is actually that it's refreshing that we're "different' than many other agencies, and that just means that we are doing things the way we think they ought to be done. Sometimes not knowing your industry and using common sense is what will allow you to break the mold and create some groundbreaking work. Don't fear change, that's all we're saying. And be you!

3. Faith and persistence. Things will take a lot longer than you expect so don't give in! See the mistakes as learnings and commit to growth, and have faith that as long as you put one foot in front of the other, the way will present itself. Stick to your branding, stick to your story, listen to critical advice!
What is your Company's MOTTO?
#ProudToInpsire - Find your voice and use it with love
How do you get your marketing message out to the masses?
Luckily, we have over 100 people to do this for us! Each one of our models and bodies the characteristics of our brand and they spread the message on their social media to over 5 million combined followers every day!
What would your team say are the top 3 reasons they love working here?:
1. It's not the intimidating fashion environment that they have been used to. We are very big on creating that family feeling at our agency!

2. We all like to eat so that's a plus and lastly

3. We get to be around super inspiring beautiful people every day, people who are passionate about being a light in this world. Who would not want that job?!
What would be your Networking Do's & Dont's.?
Do reach out to people you think are out of your league, you would be surprised at the amount of support we have received from huge players in the industry!

Don't shy away from taking the leap into social situations! Getting out there is so physically in a world that is today!
How influenced are you by current trends?:
Our agency is very timely and on trend, and a lot of that is actually out of pure luck. We started the agency at the same year as the #metoo movement took roots and have been timely with the model activist movement as well. We just keep doing what we're doing and know that transparency will always be on trend! Plus, if you haven't noticed, the world of sustainable, natural and ethical products is growing more than ever!
What are your main sources for industry news?
Honestly, social media. What would we do today without the incredible inspiration and networks we find on social media?