FEATURING: Marley Rizzuti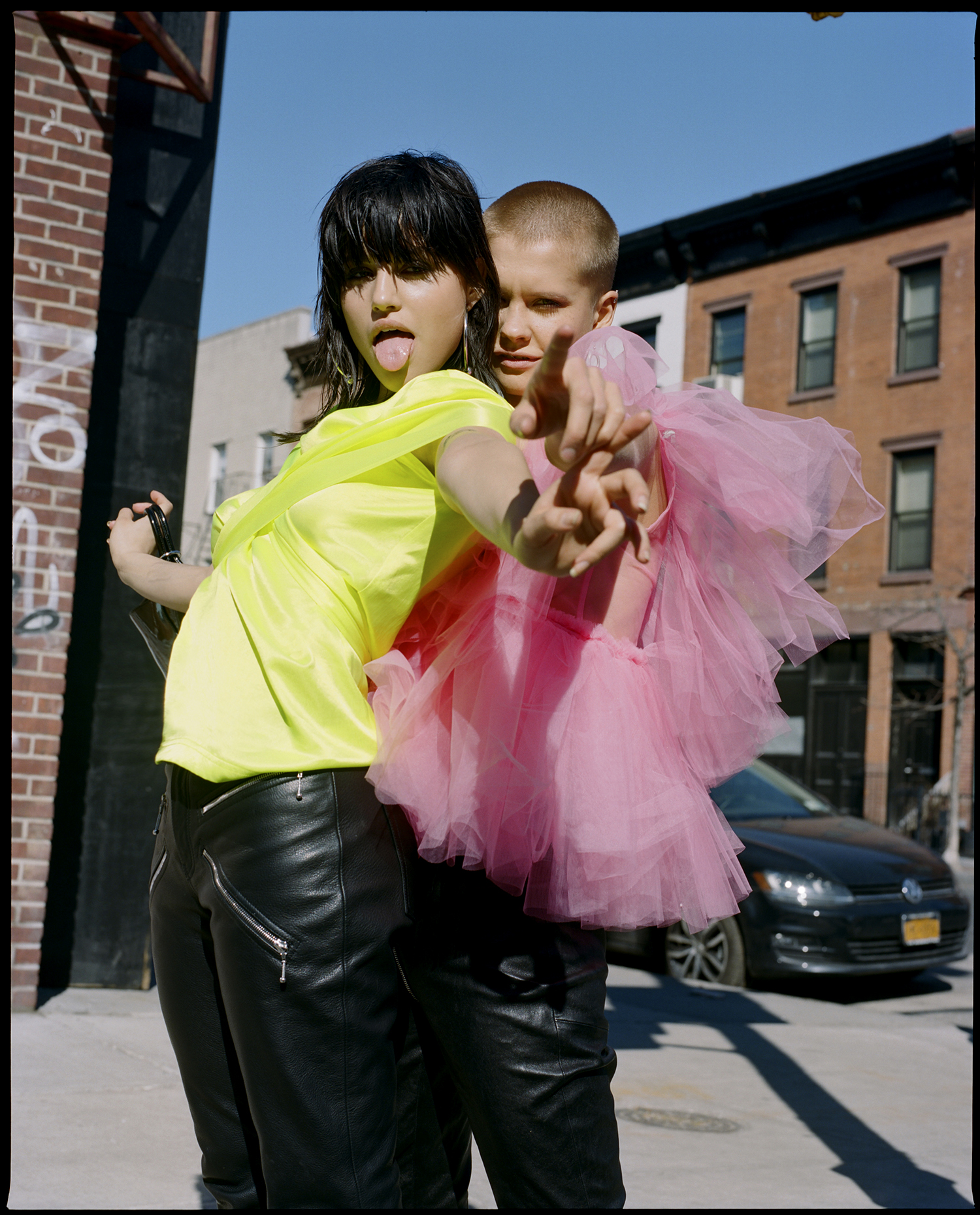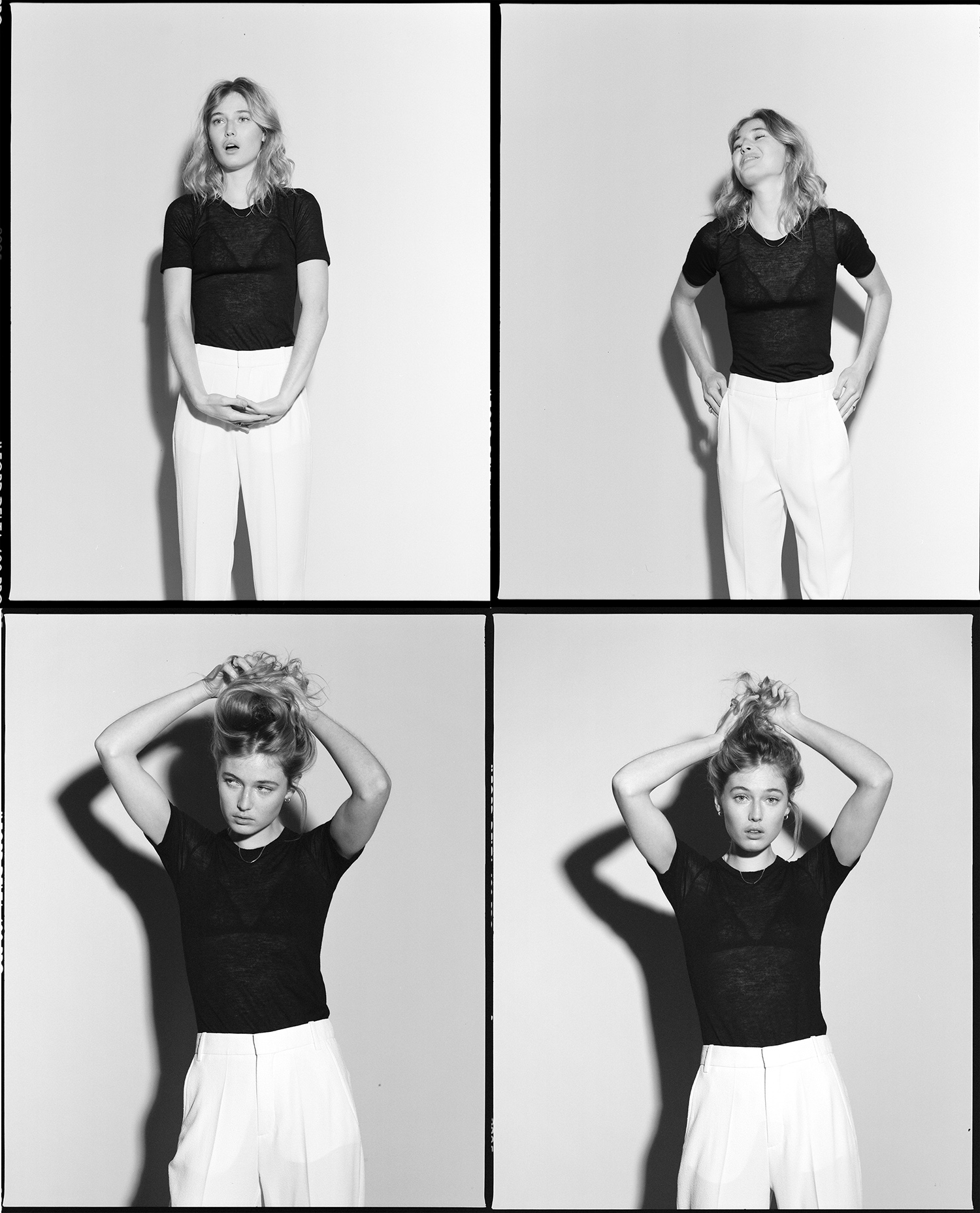 What do the words "Creative Community" bring to mind for you? How do you feel is the best way to utilize members in a Creative Community?
My creative community consists of fellow photographers, stylists, makeup artists, hair stylists, magazine editors, fashion fanatics and anyone who has a love for photography.
Staying in touch, emailing, brainstorming sessions, getting coffee, getting drinks, @ing on Instagram, are all ways I utilize this community.
How did you discover your creativity?
My mother brought me to see Nan Golden's show, I'll Be Your Mirror at the Whitney when I was around 10 years old. From that moment on I was in love with the art. I started shooting and began the discovery of my creativity.
What was your first "Big Break" in your profession?:
My first jobs came from Nylon and BlackBook magazines.
What's in your backpack/handbag/tote right now?
Phone, bullet journal, an array of makeup- MILK makeup eyeliner, `YSL gloss, Lucas' Papaw Ointment, lots of pens, a handful of splenda packets….
Top 3 Tips you would give someone starting out in your creative profession:
Be nice to everyone!
Assist and intern, I spent years interning and assisting people for free, it will pay off later.
Shoot and test as much as you can.
What is your guiltiest pleasure?
Chocolate and wine.
If you were on an island and could only bring three things, what would you bring?
My boyfriend @erikrasmussen_Atlarge, our dog, my camera.