FEATURING: EREZ SABAG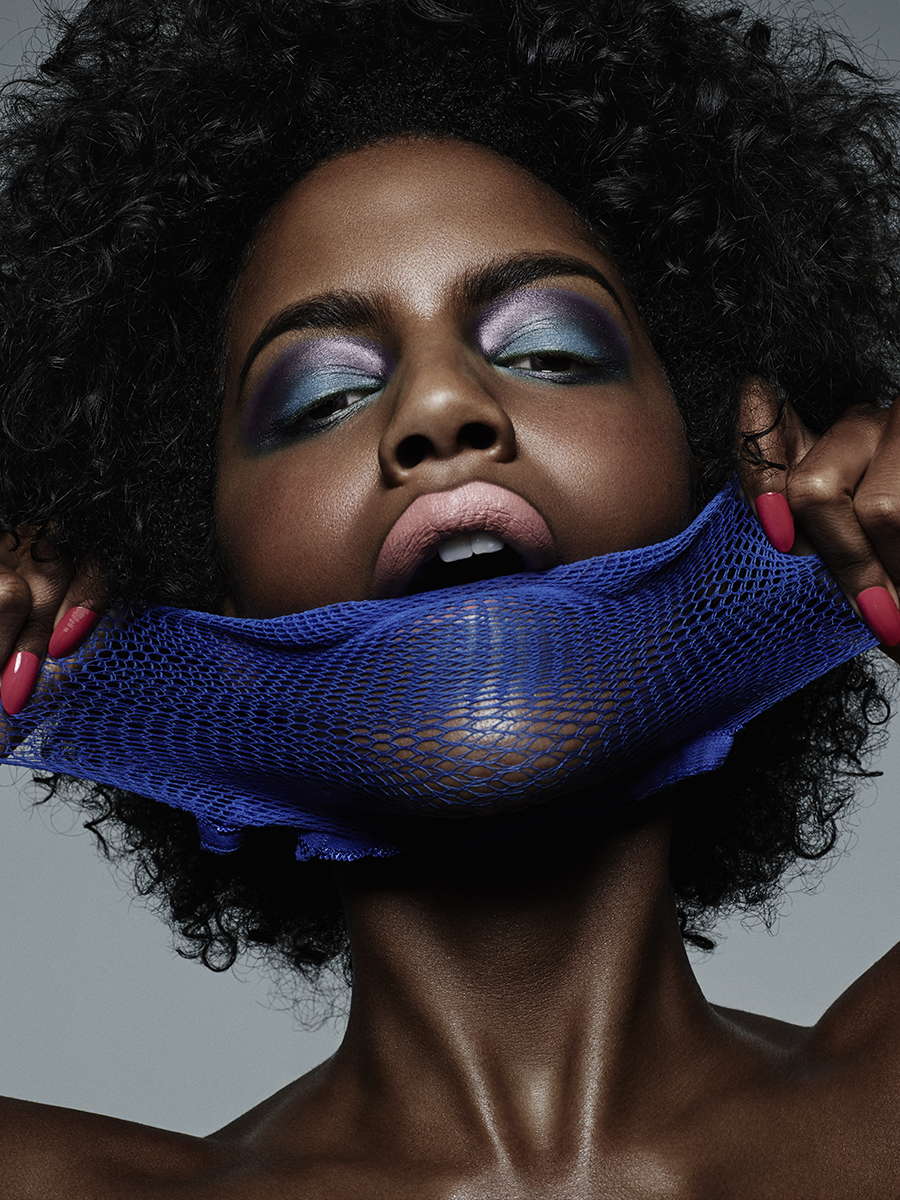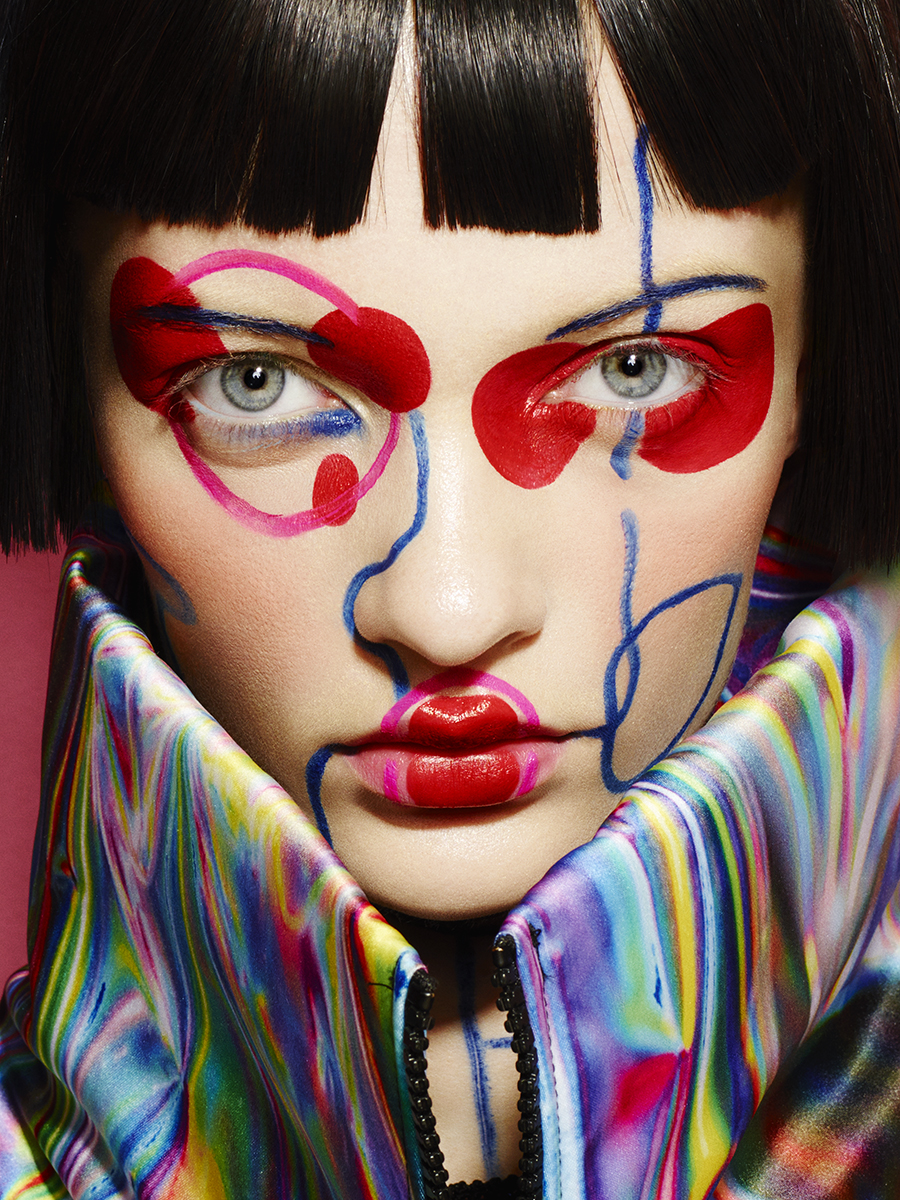 1. What do the words "Creative Community" bring to mind for you? How do you feel is the best way to utilize members in a Creative Community?:
ALWAYS ABOUT COLLABORATION .
LET THEM DO WHAT THEY ARE GOOD AT.
2. WHAT DOES BEAUTY MEAN TO YOU? I believe that beauty should be about self-expression, empowerment and finding your own IDENTITY, no matter who you are. Like in my book, Gorgiality. The images go beyond contemporary values of femininity and beauty. They challenge conventional notions by confronting cultural stereotypes.
3. Name the biggest challenge you have had in growing your business. How did you solve it?:
BALANCE IN BETWEEN ART AND COMMERCE.
STILL WORKING ON IT.
4. What was your first "Big Break" in your profession?: MOVING TO PARIS & SHOOTING FASHIN AND BEAUTY EDITORIALS FOR ALLTHE COOL FRENCH MAGAZINES EARLY IN MY CAREER.
5. What's in your backpack/handbag/tote right now?: FLASH LIGHT
6. Top 3 Tips you would give someone starting out in your creative profession:
PERSEVERANCE.
THINK OUT OF THE BOX.
ALWAYS BE YOURSELF.
7. Who are you following right now on Instagram for inspiration and why?: FRIENDS AND ARTISTS FOR INSPIRATION
8. What is your MOTTO in life?: LIFE IS LIKE AN ICE CREAM, LICK IT BEFORE IT MELT.
9. What is your guiltiest pleasure?: SURFING
10. If you were on an island and could only bring three things, what would you bring?: MY SURFBOARD MYSELF AND MY LOVE
11. What do your parents think you do?: TAKING PICTURES AND HAVING FUN
12. What would be your Networking Do's & Dont's.: BE TRUE TO YOURSELF