FEATURING: ANNIKA HOWE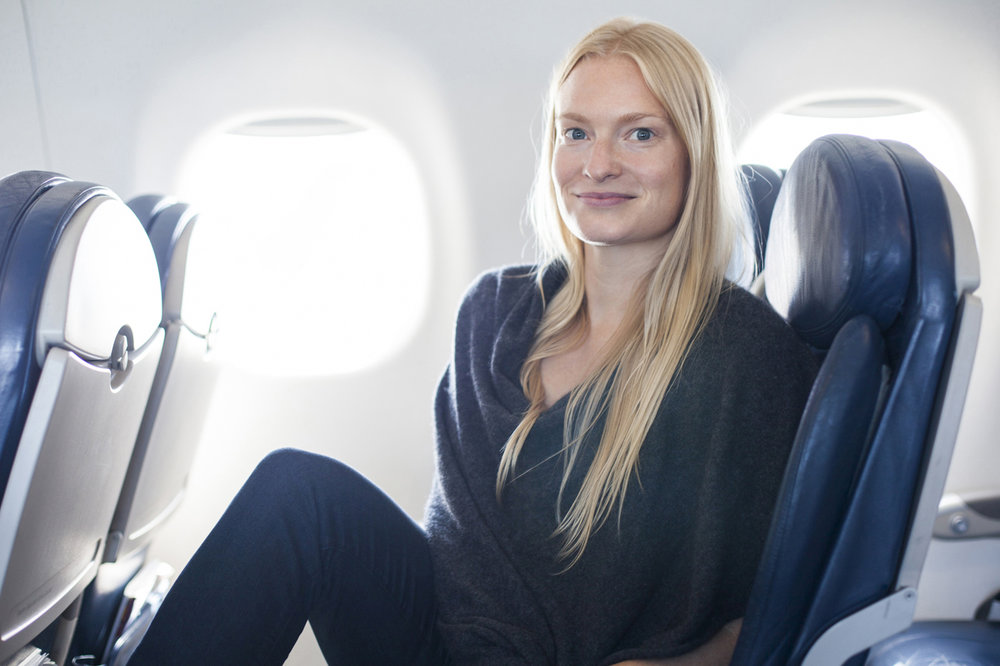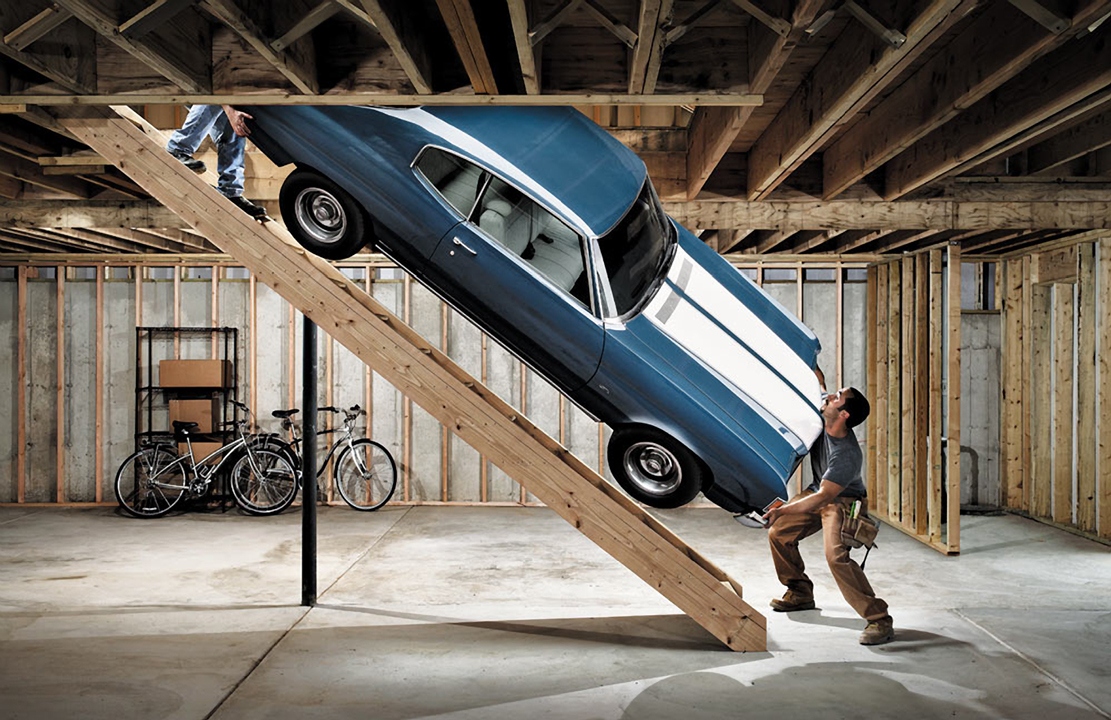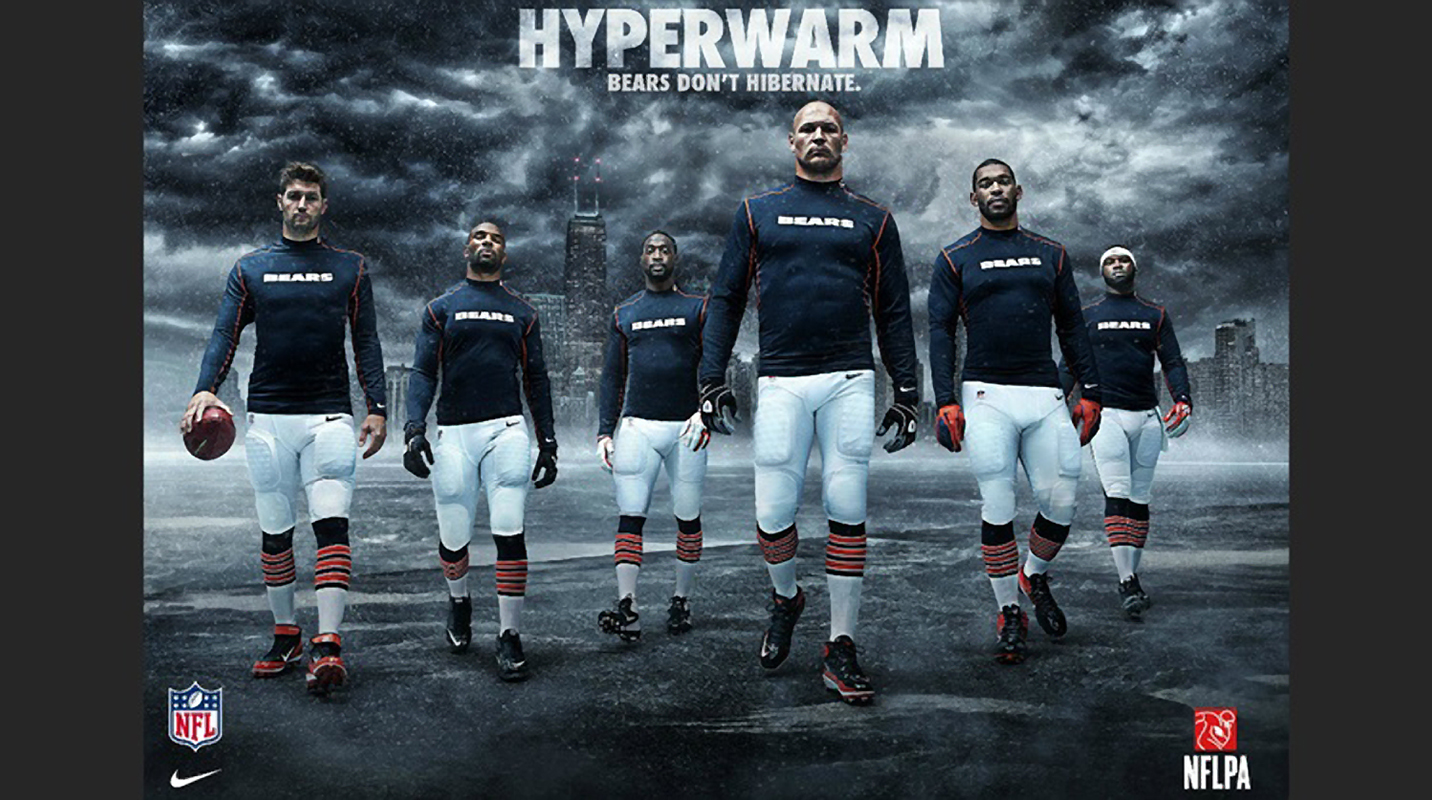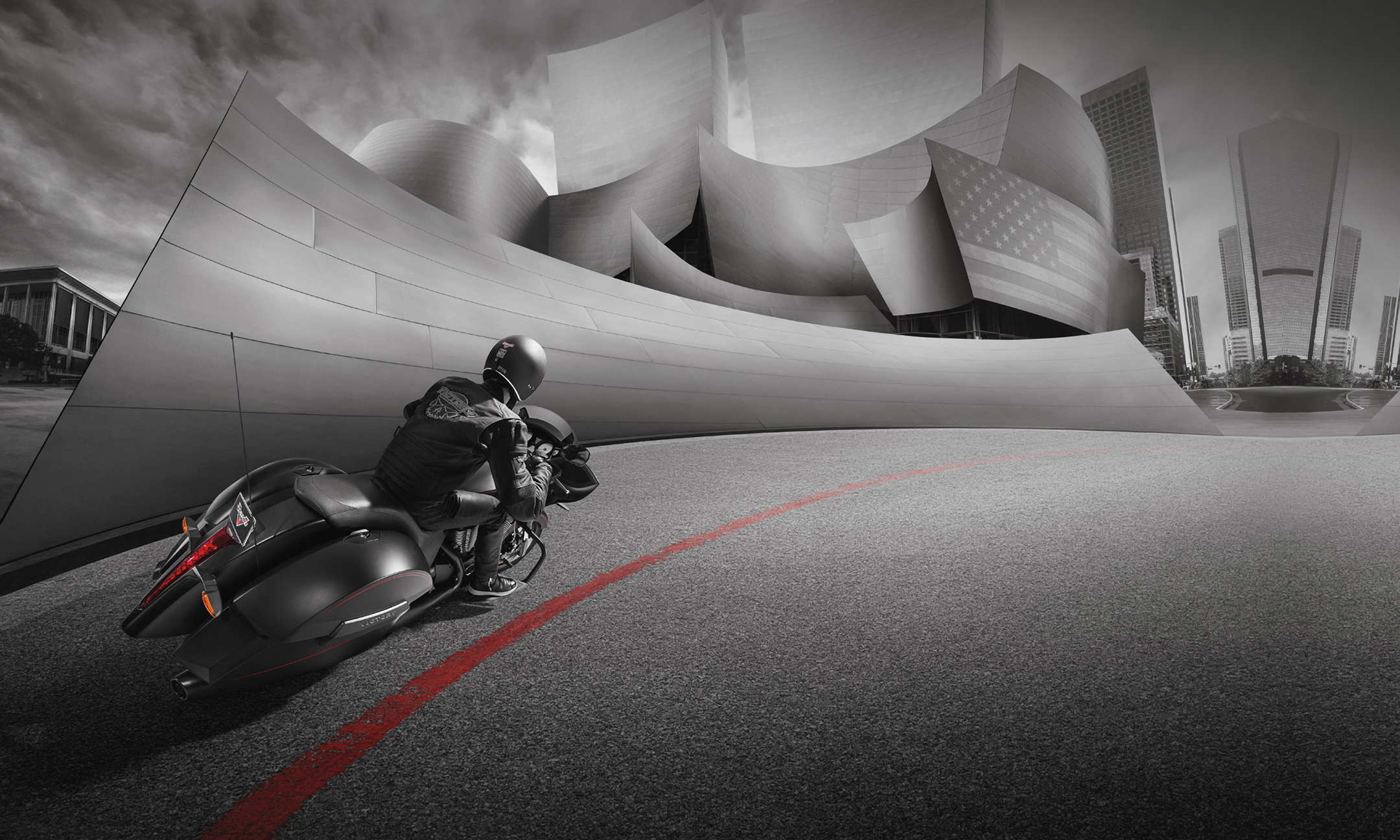 How did you discover your creativity?:
Through reading, dance & traveling alone starting at a very young age.

1. I began flying alone between Europe & the States at age 4 or 5 & I credit that independent solo travel time for the very rich inner life I had as a child.
2. Feeling free and expressing myself through dance and music. I did everything from classical ballet, to baton, and my big love, tap - basically percussion with your body!
3. Exploring other worlds and realities through reading.

All three have become healthy habits in my adult life.
What are you working on these days?:
Intelligent International Photo Production through my company, HoweHaus. I'm lucky to work a ton internationally on ad campaigns, but we also do editorials, annual reports & direct brand activation projects. It's so fun! Then there's handling the art-buying to find the right creative talent/photographer/director for a project, and working with photographers who may not have representation, but need someone to help them with negotiations, targeting clients or the production process.

2. My passion project is www.theproducer.com - This is an online platform for all of us behind the scenes of the photo industry. We interview key crew members or vendors, write about industry issues, host real world events & provide a community to our industry.
How about a recent challenge or accomplishment?

I've been fortunate to work on a number of helicopter shoots, but this past year might have taken the cake!
This past spring, I produced a top-secret photo & video shoot requiring helicopter & drone permissions across major European cities. With super-strict fly-over restrictions and drone regulations changing by the minute, it was very challenging, but an ultimately exhilarating mission! For weeks on end, it was just the three of us - producer, photographer & director - travelling as a tight team across Europe, stealthily creating captivating imagery and staying ahead of any changing regulations.
What's in your backpack/handbag/tote right now?:
Lots of different zip pouches containing:
a notebook & fountain pen
my passports
a refillable water bottle
a wallet with production credit cards & itemized receipts
various international chargers & a power bank
snacks
*I honestly have a Mary Poppins bag- you never know what I might pull out of it!
Top 3 Tips you would give someone starting out in your creative profession:
1. The Golden Rule! Treat others as you would like to be treated. People remember how you make them feel.
2. Don't take anything personally. Have pride in your work, but no ego. This can be tough when you're running your own biz.
3. Things always have a way of working out. (I'm a discerning optimist, and my creativity comes in the form of resourcefulness.)
Who are you following right now on Instagram for inspiration and why?:
@usaforunhcr - The UN Refugee Agency - To keep perspective.
@GirlGaze - Amanda DeCadenet / Girl Gaze
@tinyatlasquarterly - a visual vacation, run by a female photographer and SF-resident, Emily Nathan
@zeitmagazin - my dose of German culture
@foammagazine - one of my all-time favorite photo destinations located in Amsterdam
@theonion - for levity, but also smart witticism & political satire
What is your MOTTO in life?:
I don't often think in terms of one concrete motto, but See top 3 tips, which are basically my way of operating in life!
What is your guiltiest pleasure?:
I think I'm past feeling guilty about these things, even if they are a bit dorky.
I take hip-hop choreography classes and may or may not know the choreo to most Beyonce videos.
Also traveling with my tango shoes. It's surprising how wide-spread tango is - I've even found a tango scene in Ubud, Bali. Dancing is the easiest way for me to turn off my brain and be completely present.
If you were on an island and could only bring three things, what would you bring?:
My siblings. I have 3 younger siblings who are endlessly loving, entertaining & inspiring.

Ok, if we're talking about inanimate objects:
Music in some form.
A notebook & pen.
SPF 100 - I am northern German and not meant for the sun!
What do your parents think you do?:
My dad thinks I put out the snacks during a shoot.
My mom just thinks I work way too much!
(For the record, both are correct)
What would be your Networking Do's & Dont's.:
Make sincere connections & have a conversation rather than randomly handing out business cards.
Ask how you can be of help to those you meet, rather than the other way around.