FEATURING: Laura Beckwith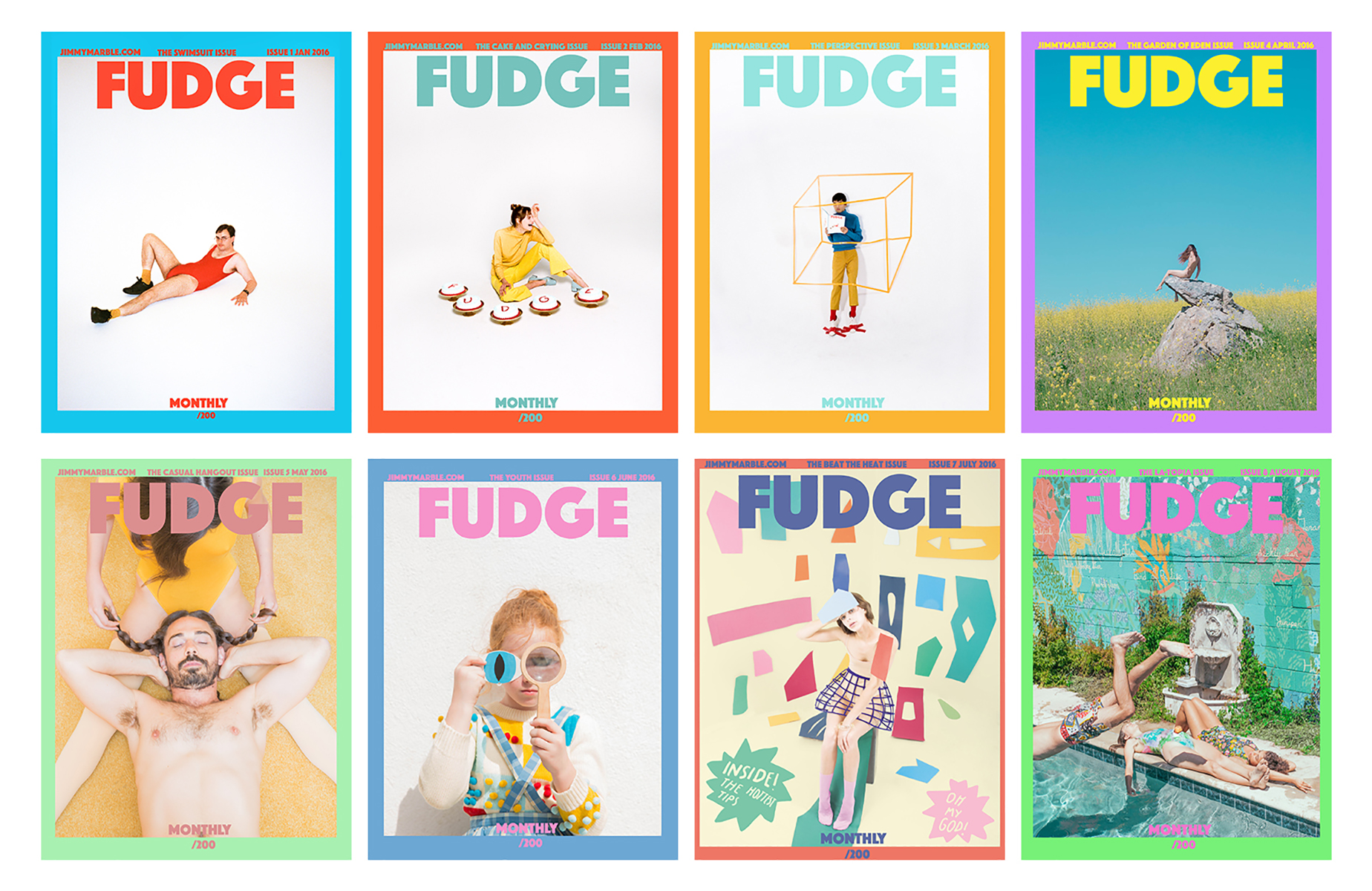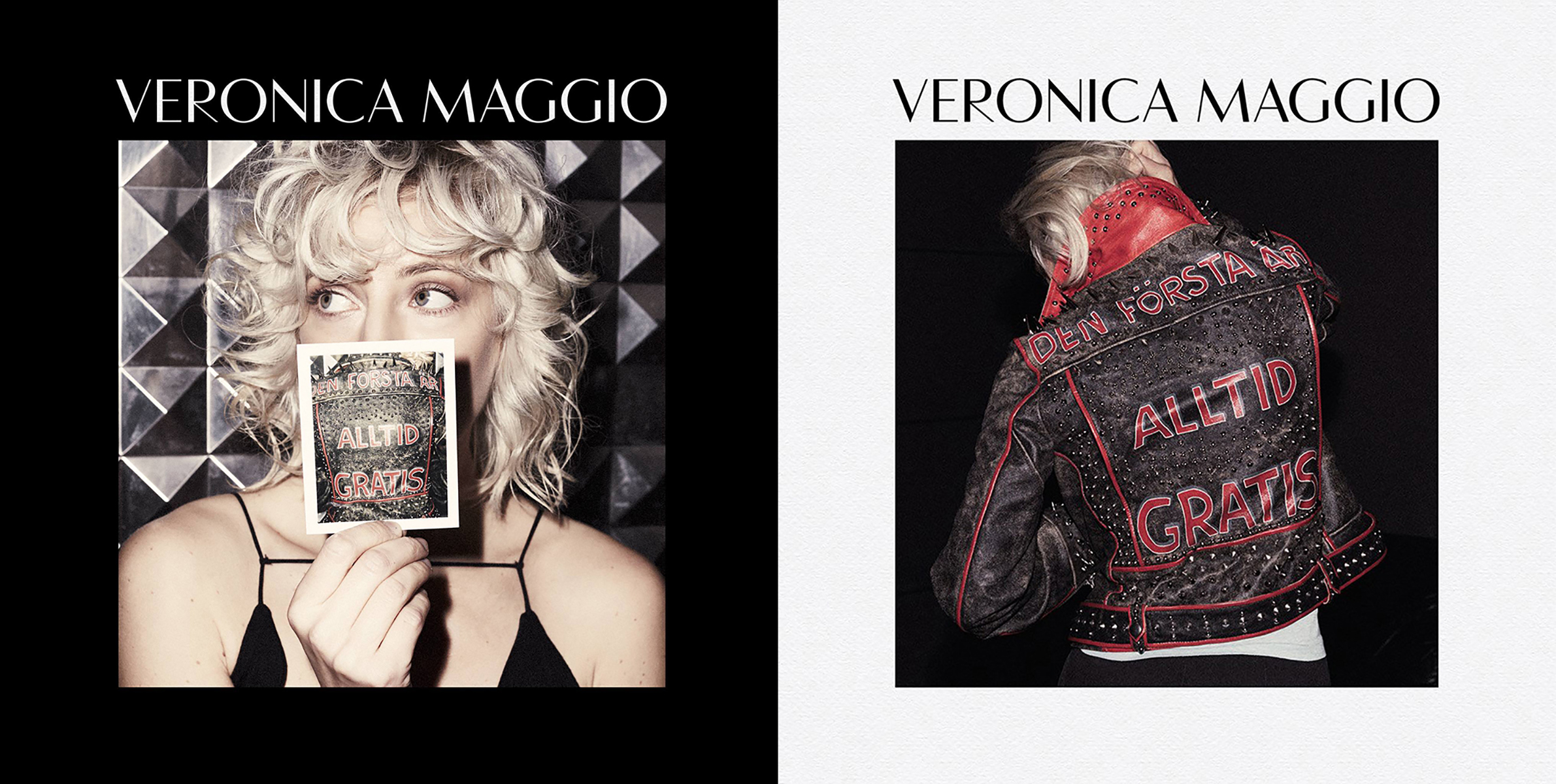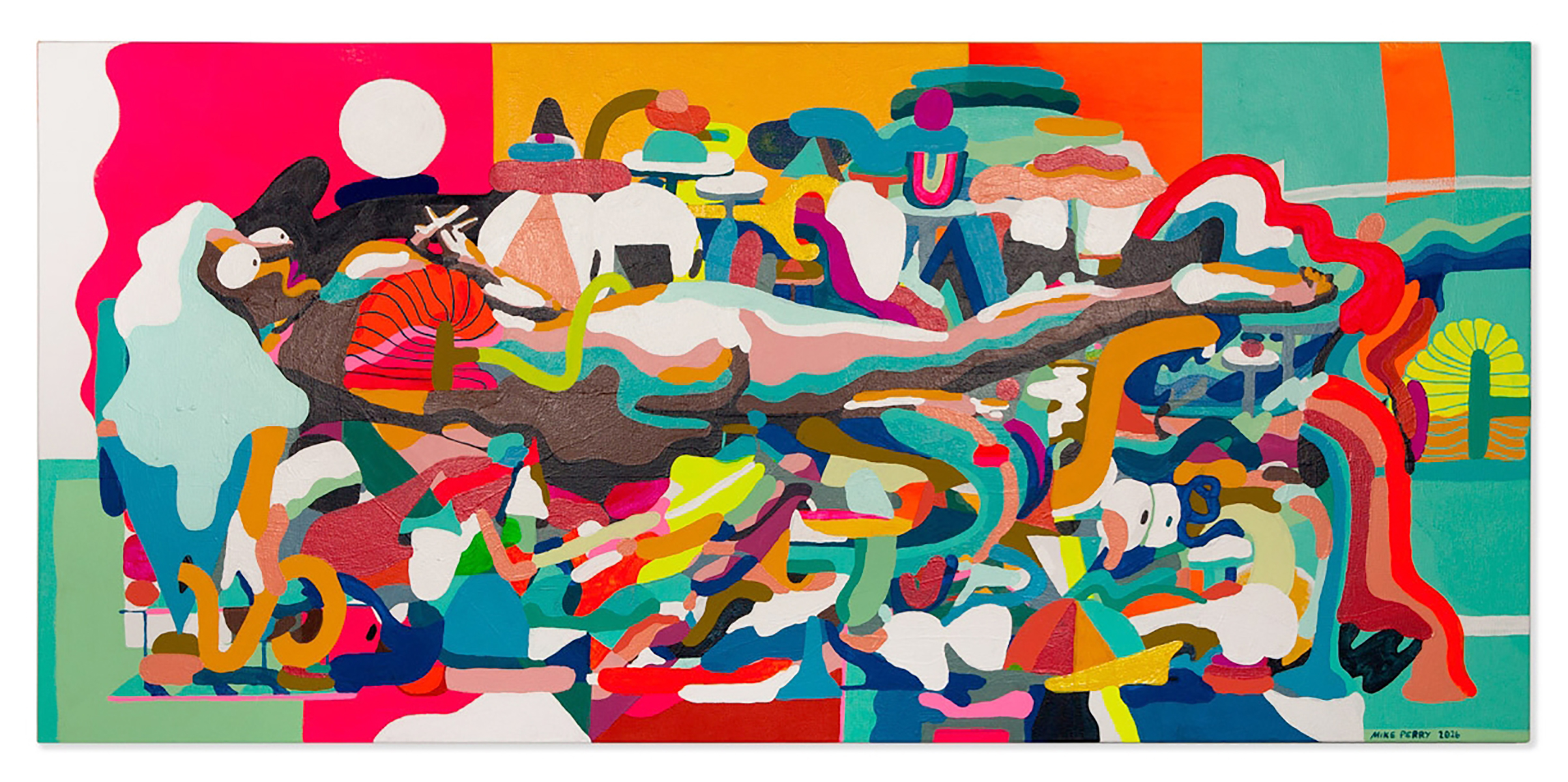 What do the words "Creative Community" bring to mind for you? How do you feel is the best way to utilize members in a Creative Community?
The Garden Party comes to mind because that is exactly what we are. The name itself represents a creative gathering / collective. Many of the artists have worked together and have recommended each other for work, but they are also good about supporting other artists. We really see the big picture that we are all in this together. The Garden Party was inspired from when I use to throw these great garden parties and invite artists from different mediums. I would love to get them all together in a beautiful setting, introduce them, and then watch how they would wind up working together later on projects. I find the best way to utilize a creative community is to just make introductions and step back. I have so much gratitude for the people that have opened doors and introduced me. I never take an introduction for granted.
How did you discover your creativity?
Creativity is as natural as breathing, and watching my 13 month old grow up has shown
me this. Kids are always flexing those creative muscles; obtaining their senses and just wanting to explore and see everything their bodies and minds can do. My job as an agent/manager is to support my team and artists in their creative landscapes. I am here to take away all the obstacles that get in the way of the creative process and allow them to dig deeper into the creative recesses of their minds. I love to be the one saying, " Oh Yeah! That is awesome! Go there and try it!"
Name the biggest challenge you have had in growing your business. How did you solve it?
The biggest challenge was being able to work in different mediums since many of the agencies' platforms are so separate. It is key that artists are diversified in their disciplines, but many times when I try to connect the dots to get to the bigger picture I hear, " That is not my department. or I am not working on that." How does a print agent get into the room with broadcast producers? Well, you need to respectfully learn that trade and their terms. I have been in this business for 17 years, but who cares? Every year I am starting again and learning a new trade or medium. I stay humble and hungry.
What was your first "Big Break" in your profession?
Haha … my "a star was born moment"!? I am still waiting for it. But many years ago, I worked hard and a stylist took notice and called a friend of theirs to recommend me to a photographer, whom in turn, made me an assistant studio manager. From then on… I took it from there.
What's in your backpack/handbag/tote right now?
I have a B&W Composition Notebook with my agent scribbles/notes, an iPhone 6 (large screen for mom eyes), an extra headset + charger, keys, makeup bag, 5 pens from 5 different hotels, my business card wallet, and a copy of AM New York.
Top 3 Tips you would give someone starting out in your creative profession:
Be in the reality of your work, Never be a victim in this business, Always Be 5 mins early, and here's one extra, always meet your deadlines..
Who are you following right now on Instagram for inspiration and why?:
@annathewolf, @jimmymarble, @ _darnellscott_, @danmonickphoto
@jonbugerman, @mikeperrystudio, @gregvoreophoto, @justinchung, @carriehaddadgallery, @midcenturyeverything, @eatwinsome, @almarestaurant, @thejazzhour, @booooooom, @hamburger_eyes, @suitedmagazine , @thegardenprty, @fs_press, @cashmachine
The list goes on....I am as inspired by the artists we work with as much as I am with our team. I find I learn more about people based on how they see the world. My other obsessions is beautifully curated food accounts and midcentury design
What is your MOTTO in life?:
Mantras over Motto! A few of my favorites are:
Alive is winning.
Lost and found.
This morning is change.
What is your guiltiest pleasure?
I haul ass so I feel no guilt when indulging!
If you were on an island and could only bring three things, what would you bring?
DeVoe, Trapper, and matches.
What do your parents think you do?
That I shoot all the campaigns, build the sets, produce the shoots, style the clothes, and hire everyone. Whenever I try to correct this they just go back to... " Did you see this? Laura shot it!"
What would be your Networking Do's & Dont's?
Advice to share: Goodbyes and hellos are very important, so never take them for granted.
Please contact member directly for information about production, permission and usage.
All images are copyrighted.