FEATURING: Katy Smail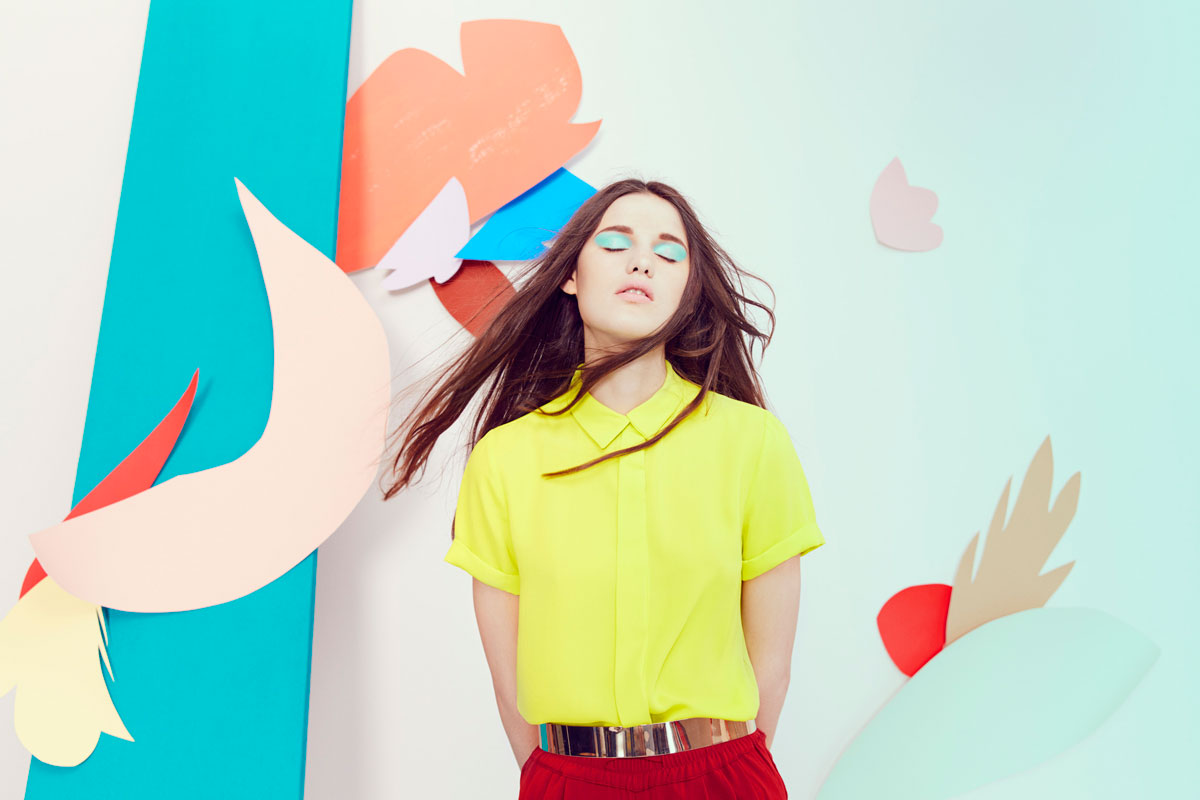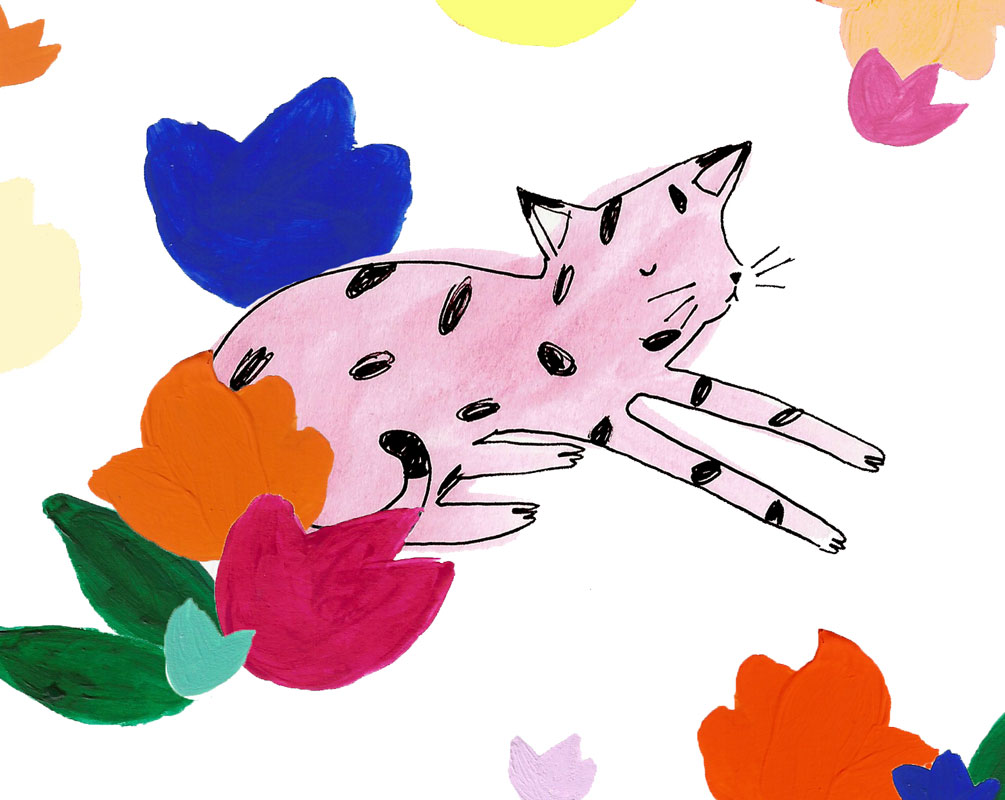 What do the words "Creative Community" bring to mind for you? How do you feel is the best way to utilize members in a Creative Community?
My job can be very solitary so it feels important to have a network of people I can turn to for advice, support and inspiration. Having friends who also work freelance in the creative industries has been such a lifeline for me. I turn to them when I need a fresh eye on my work, second opinions when dealing with clients or to collaborate on personal projects. I love working for myself but I also love the feeling of being part of a team; being part of a creative community lets me have both.
What was your first "Big Break" in your profession?
Trusting my intuition and moving to New York from Scotland. I met some wonderful creative people, and started collaborating with the lovely photographer Amanda Pratt. She led me to Kate Ryan Inc. where Kate and Shabnam decided to represent me even though I was just starting out and had barely been published anywhere. Knowing that they were willing to take a chance on me, and that they trusted I could turn my art into a career was so validating. It was a big turning point for me and allowed me to eventually quit my restaurant job and concentrate on my art work full time.
What's in your backpack/handbag/tote right now?
About a million lipsticks, and always my favorite RMS lip2cheek pot. Sandalwood hand cream. Lots of pens. A tincture for stress and anxiety that my herbalist made. My Moleskine diary because I like writing on real paper. A light Indian cotton scarf that my friend brought me from his ashram because I always get cold, even in the summer. A Tide pen that my husband gave me because I am clumsy and I end up with paint and ink on everything. Almonds. My paint-stained phone, wallet and keys tied with a bright blue ribbon so that I don't lose them.
Do you have any advice for someone starting out in your creative profession?
Don't try to draw like anyone else; your personal style is your most precious asset.
What are some of your favorite places/books/blogs/websites for inspiration?
When I am stuck, some time away from my desk to walk around New York or be in the countryside always seems to help. Drawing at the botanical gardens. Or, ideally, a trip to someplace new and beautiful.
What would be your DREAM ASSIGNMENT?
I would LOVE someone to commission me to travel the world, drawing and painting the local plants and flowers. I would turn the work into an exhibition and coffee table book; a collection of impressionistic studies of the world's botanicals. That would be heaven to me.
What would be your last supper?
A long table somewhere outside and warm. My friends and family, lovely music, lots of candles. Oysters, delicious white wine, olives, lots of roasted vegetables, fresh fish, avocado, dark chocolate, negronis. And dancing.
Full Name: Katy Smail
Profession: Illustrator/ Painter
Industry: Art/ Fashion/ Advertising
Website: www.whatktdoes.com
Instagram: @ktsmail
Please contact member directly for information about production, permission and usage.
All images are copyrighted.